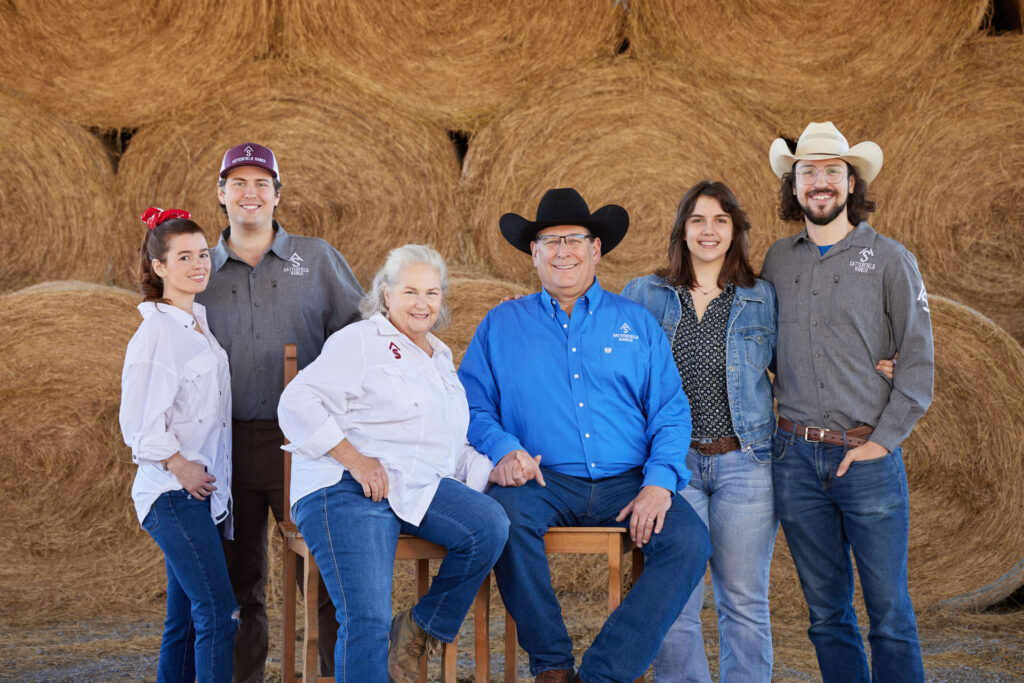 Satterfield Ranch is located in the beautiful hills and piney woods of East Texas, outside of the town of Palestine.
Nancy was born and raised in East Texas-the fourth child to parents Walter Vernon and Ann Hollis Hankla in Jacksonville, Texas. At that time, her Dad was managing the Hurt Family Ranch, located between Frankston and Poynor. Tending to the land and the cattle took every bit of daylight and every member of the family. That was her life until her family moved to Palestine in 1970.
Scott was raised in Waukegan, Illinois. In 1981, they met in Dallas while Scott was completing his U.T. Southwestern Internal Medicine Residency and Nancy was studying Nursing at Texas Women's University Dallas. They married in 1987 and lived in the village of Western Springs, Illinois, a suburb of Chicago, while Scott worked as a Gastroenterologist and Nancy worked as a Registered Nurse.
They would spend many of their vacations visiting family and friends in East Texas. Nancy's sister and her husband had a cabin outside of town on Lost Prairie Lake where Scott and Nancy would sometimes stay. For Scott, ranching was love at first sight, while it rekindled a familiar life of simpler times for Nancy. In 1992, a beautiful parcel of land came up for sale across the road from Lost Prairie Lake. They purchased this 214 acres and it became the "Headquarters" of Satterfield Ranch. With the help of Nancy's sister Laura Hankla Johnston and brother-in-law, Robert Johnston, the ranch operation began.
Soon after acquiring Headquarters, they purchased their first herd of cows. There was one particularly honorary Brahman Mama in that group of 50 crossbred cows so Scott quickly named that crazy cow Nancy; and that started Scott's passion for Brahman cattle. They soon purchased some registered Brahman cows and joined the American Brahman Breeders Association. He remains active today and currently serves on the Board of Directors, Executive Board and has spent many years on the International Committee.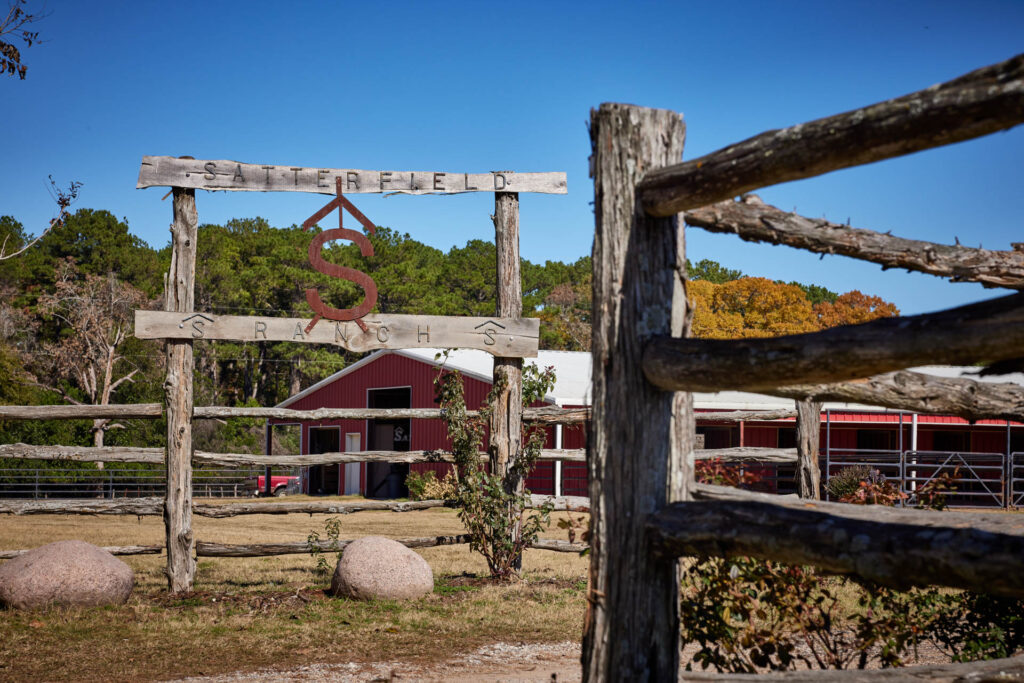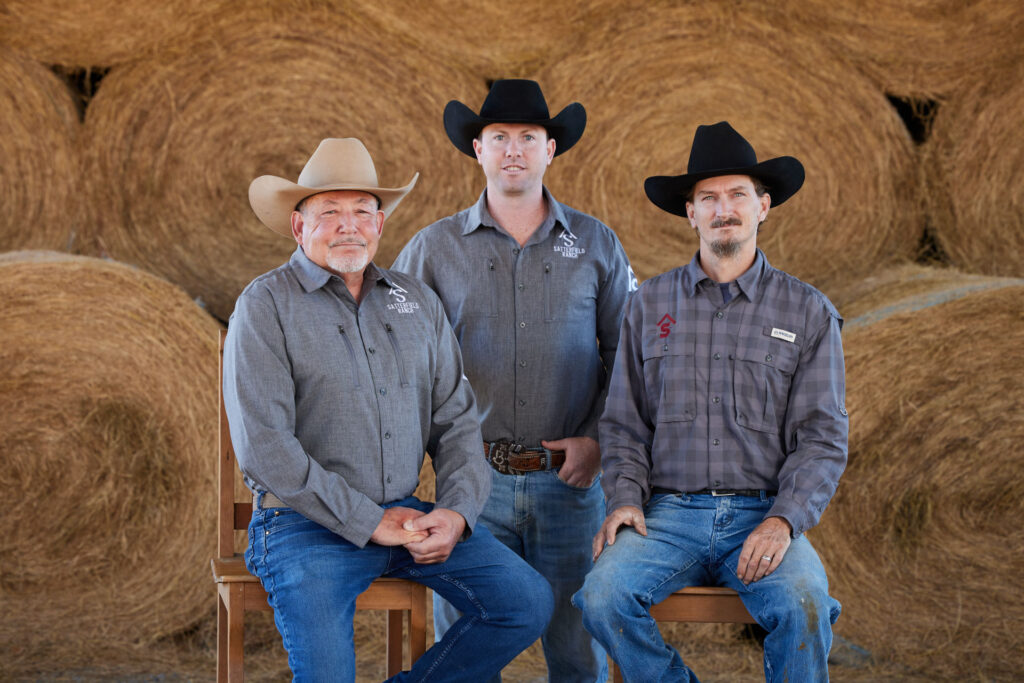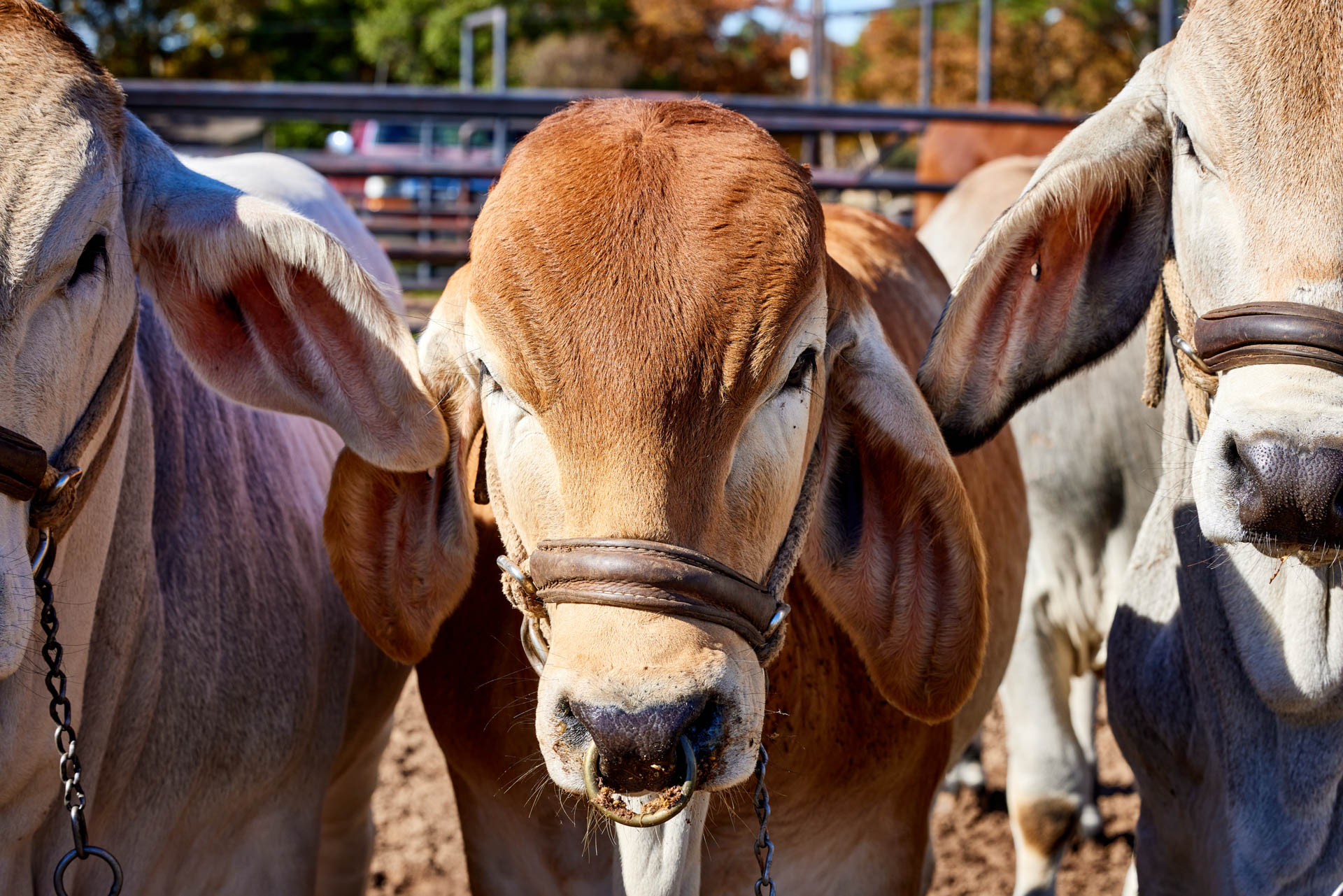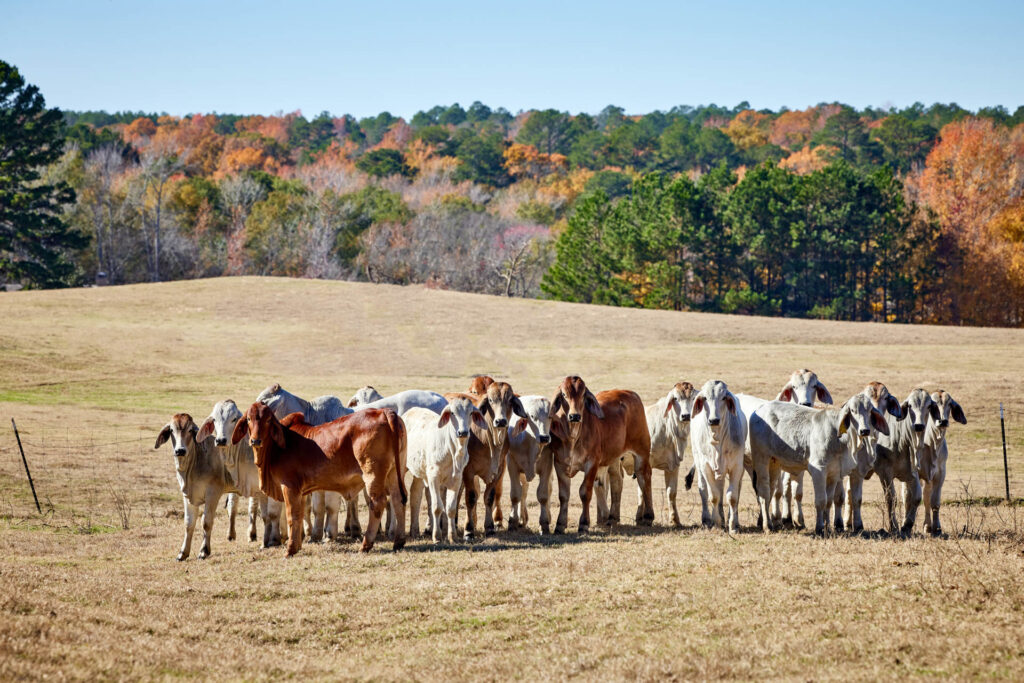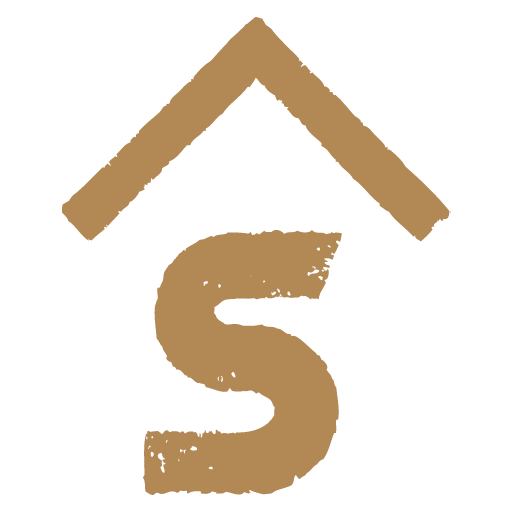 There were so many decisions to make when the ranch was first started; one of the more significant decisions was choosing a brand. The Rafter S was chosen in respect for Scott's father, Hal Satterfield, a respected carpenter for his entire working life in and around Waukegan, Illinois. The rafter represented the many roofs Scott's Dad had built during his lifetime as a carpenter and of course the S in reflection of the name Satterfield.
In 2004 Scott and Nancy moved one step closer to their dream of retiring on the ranch by moving from their Illinois home of 19 years. Scott began a Gastroenterology practice in Tyler, Texas – located a mere hour from the ranch. With the full time responsibilities of his practice and family, they still found their time at the ranch cut short by these important responsibilities.
In the Spring of 2021, Scott and Nancy moved to the ranch full time. They are currently in the process of building their "forever home" on the ranch.